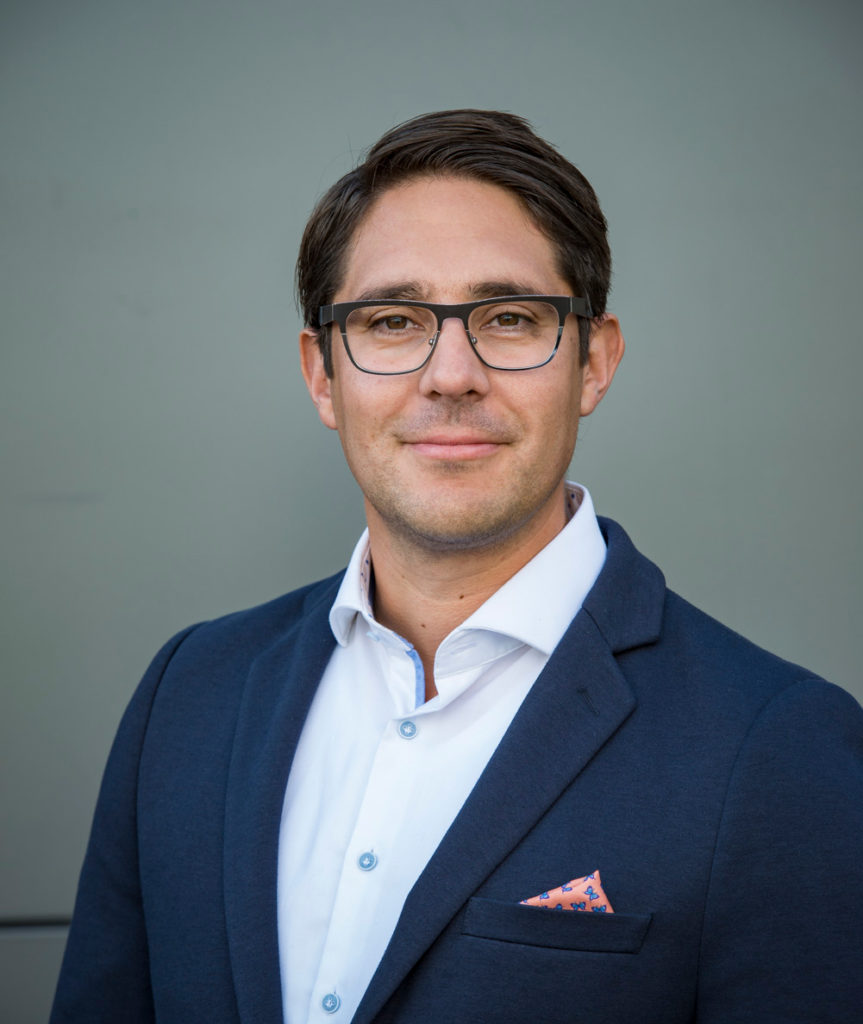 Nicolas Broberg steps in as new CEO
It is now official that Nicolas Broberg steps into the new role as director of Arcona Yachts AB, as well as Najad AB also owned by Håkan Eksandh.
When Håkan Eksandh bought Arcona Yachts AB earlier this year, Torgny Jansson stepped down from the role as director. However, Torgny will stay in the company for the time being as an in-house consultant.
Nicolas is a skilled sailor from Stockholm. He has 19 years of experience from the marine industry and spent more than a decade of those years as a leader. In addition to his commercial experience, he has also a background within the Swedish Navy. With his great combination of marine knowledge and leadership skills, Nicolas is the perfect fit for Arcona Yachts AB to support the company in its future activities.