The build of the Arcona 50 is progressing well.
Earlier this month we laminated the Arcona 50 hull using a vacuum infusion technique. This enabled us to get the optimum resin and fabric ratio whilst keeping pollution to the very minimum. The hull is now out of the mould and has a superb finish.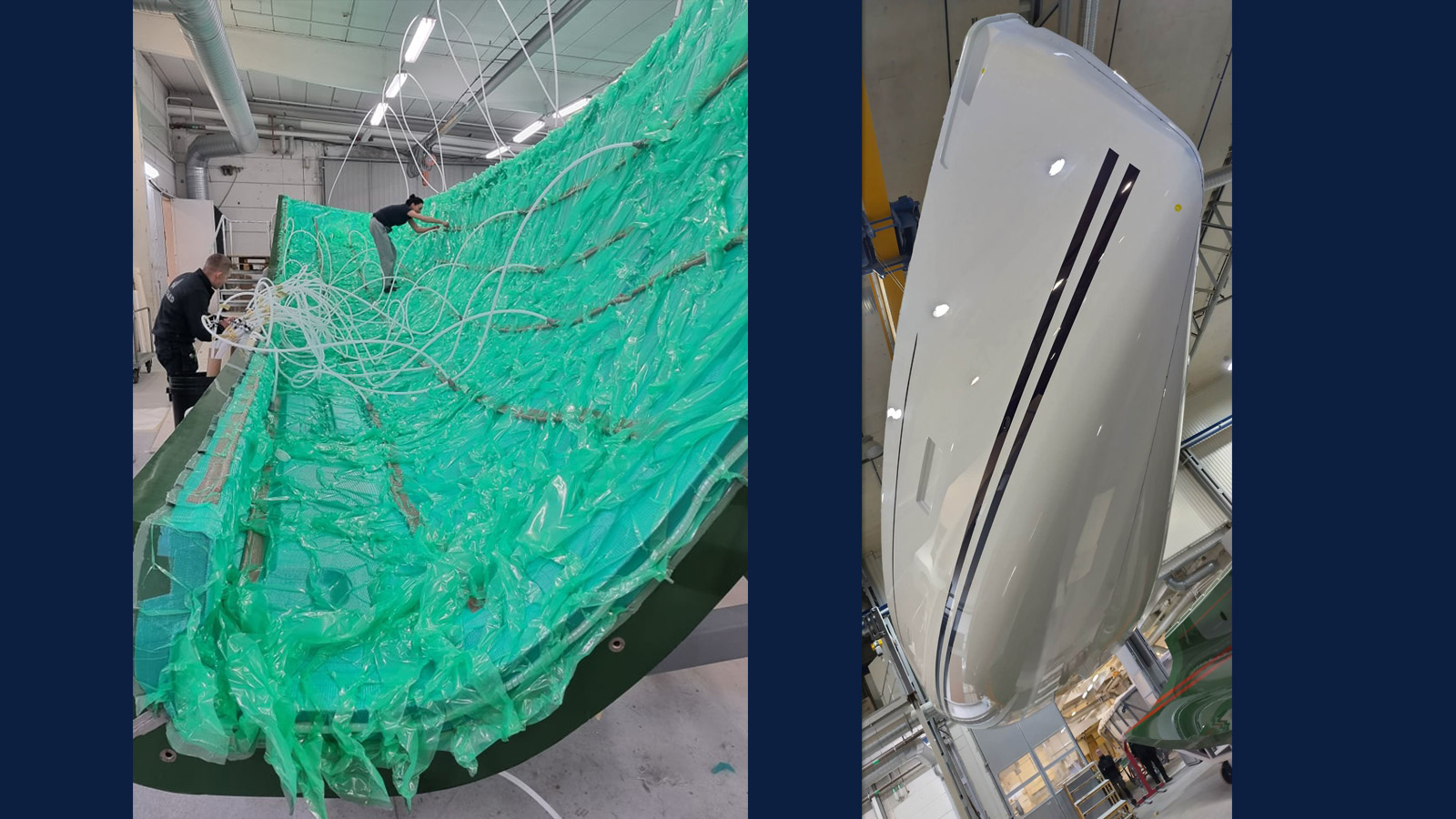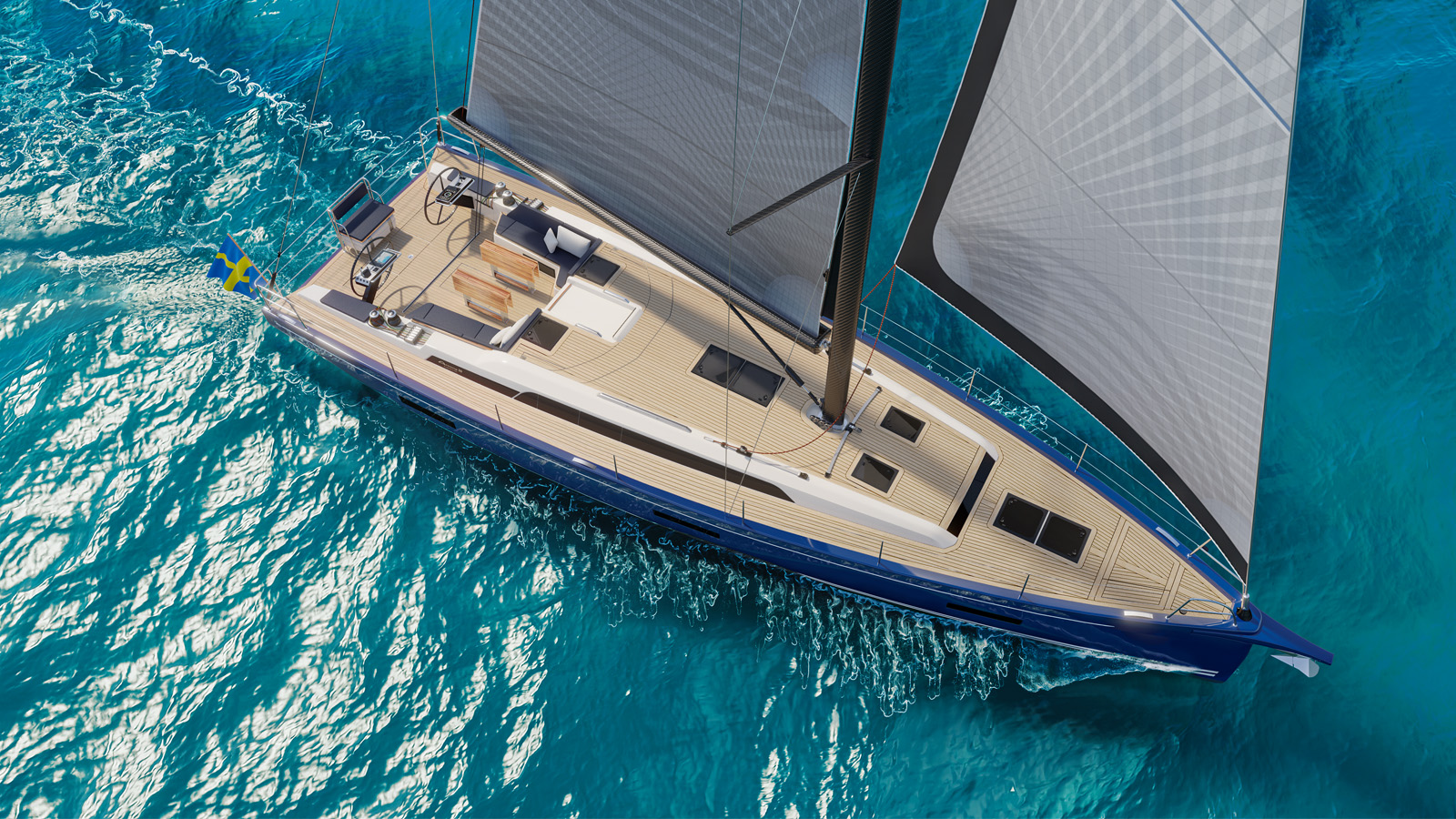 Speak to the team at boot Düsseldorf, 21-29 January, or email info@arconayachts.se to find out more about this beautiful new addition to our fleet in 2023.